Amazon DRM & Kindle publishing is penalizing authors
How Amazon DRM & Kindle publishing exclusivity policies are hurting indie authors.
Amazon has been removing independent authors' books from its platform and KDP Select program.  The reason?  A breach of its exclusivity terms caused by distribution on ebook piracy sites.
KDP Select is a program through which authors can earn higher royalties (up to 70%) on their ebook sales, should they agree to publish them exclusively through Amazon and make their work available to Amazon Prime at no extra cost via the Kindle Unlimited program.  Amazon reserves the right to remove an ebook if it appears to be available for sale or for free on another platform.
Several authors, including Raven Kennedy, Carissa Broadbent, Nancy O'Toole, and Ruby Dixon, have run afoul of this rule due to piracy and had their books removed from the platform.  Some with a five-day warning, and some with no warning at all.  Despite in some cases providing screenshots, metadata logs, and copyright certificates, during the warning period, the books were still removed.
This, it seems, isn't a one-off occurrence for some authors, but a repeated stressor that frequently rears its head.  This is despite spending a significant portion of their revenue paying companies to file DMCA takedowns on their behalf.
Piracy is something that ebook authors have always had to contend with, but now the fight appears to have opened a new front.  The real kicker in this situation, however, is the fact that Amazon is effectively punishing authors for its own ineffective DRM protection and policies.
  Amazon Kindle DRM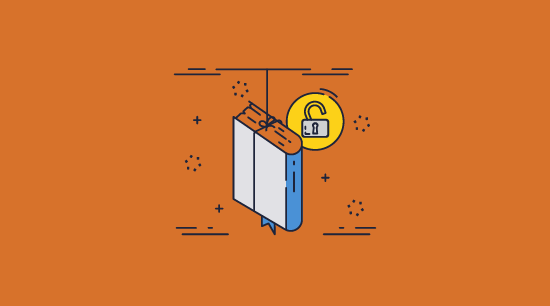 Amazon allows authors to upload ebooks to its platform in its own AZW format, MOBI, and EPUB.  However, non-AZW3 formats will be converted to AZW3 on upload and therefore cannot have DRM pre-applied.  Once uploaded, authors' only option is Amazon's first-party Kindle DRM.
Note: while this article only covers Amazon DRM for Kindle, the same is true if you want to sell your Audiobooks on Audible.  The caveat however is that you have to enable Amazon's Digital Rights Management before you can sell them.
  What is Kindle DRM?
Amazon's DRM for Kindle applies Digital Rights Management controls to ebooks to prevent unauthorized sharing and copying.  E-books can only be opened using Amazon's hardware (Kindle device) or software app.
It prevents users from:
opening an ebook unless they are authorized to do so (i.e. have purchased them)
editing ebooks
using copy and paste
printing
Users can also lend their DRM protected ebooks to others for a short period of time before they expire and are no longer accessible.
  Should I enable DRM on my Kindle book?
When you publish with Amazon KDP, Amazon DRM is enabled by default.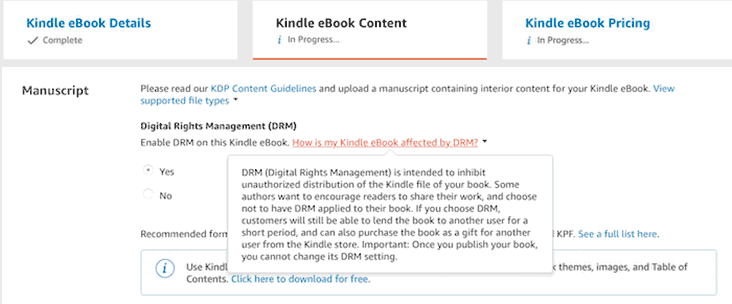 Enabling DRM will make little difference as to whether users share your ebooks.  One might argue that DMCA protection is more effective.
  Kindle DRM provides no protection against piracy
To put it bluntly, Kindle DRM is useless.  It was cracked way back in 2009 by a reverse engineer who goes by the handle I 💗Cabbages.  Amazon has seemingly made no effort to address this, considering that for years removing DRM from a Kindle file has been simple as opening it in a program like Epubor or Calibre and pressing 'Convert'.  Users can also install the Caibre DeDRM plugin which automatically removes Amazon DRM when ebooks are books are uploaded to the Kindle desktop app, Amazon site, or Kindle device.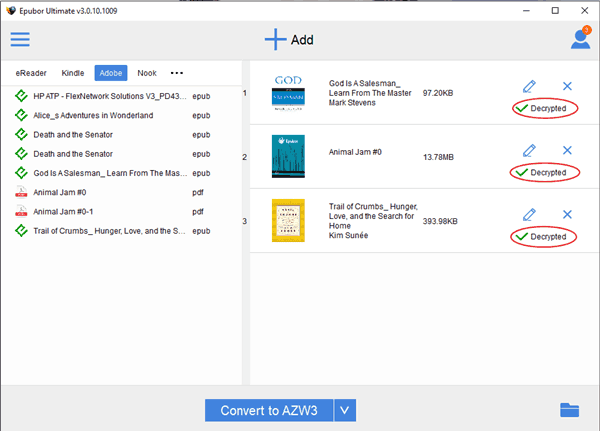 Ultimately, in its push for dominance over the ebook market, Amazon has strong-armed ebook authors into using its DRM and then punished them for its own failure to protect them from piracy.  Its DRM is only good for one thing: forcing genuine readers to consume its books on Kindle.
  Real policy, or overzealous bot?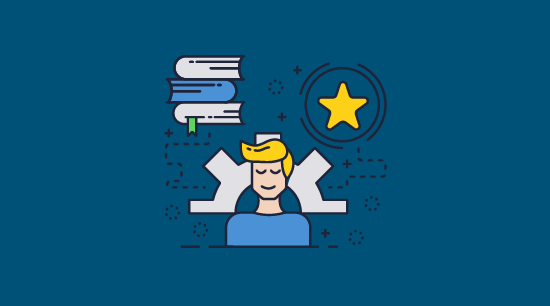 One big question in this affair is whether this is the result of a new interpretation of Amazon's KDP Select policy that it is choosing to enforce, or the result of an over-zealous web scraping bot.  Ultimately, we can only speculate, but there are a few factors that line up to suggest that it's more likely to be the latter.
Firstly, all three authors mentioned (at least for now) appear to have had their books reinstated on the Kindle store.  This, and similar instances in the past, suggest that after a manual review of the evidence, an Amazon employee found that the distribution on ebook piracy sites did not violate the company's exclusivity clause.
Additionally, there is speculation that Amazon has more widely adopted an aggressive new web scraping bot designed for serial fiction Kindle Vella program, where all books are vetted for originality on submission.
This, however, still paints a concerning picture.  One where Amazon is consistently acting on the information provided by its automated tools without human review or contact with the author.  One where Amazon's support for authors, available only via email, is so poor that authors have to turn to social media to get their cases seen to.  And that highlights the core of the issue: monopoly and exclusivity.
  Exclusivity and monopoly hurts authors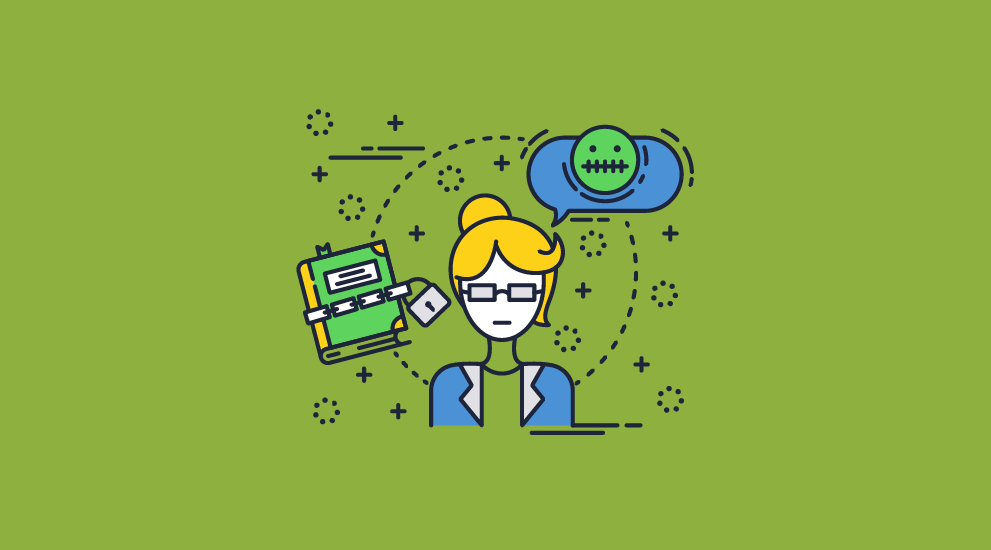 Amazon dominates the ebook market. It sells over 487 million ebooks through Kindle every year and has 83% of the market share.  In the UK, it's estimated to control almost 90% of yearly ebook sales. This near-monopoly has allowed Amazon to negatively impact market conditions in the digital publishing space in the same way that it has in the retail industry as a whole.
This includes schemes such as KDP Select, where authors must agree to exclusivity to get a reasonable revenue share.  But it also extends to the audiobook market, where publishers must allow Amazon to lock their audiobooks to Audible, indie authors suffer from unconscionable pay rates, and AI is transcribing audiobooks into traditional formats without publishers' permission.
The bottom line is that agreeing to platform exclusivity leaves authors, and their livelihoods, vulnerable to the whims of the retailer and only increases Amazon's iron grip on the book market.  And while it can feel like there is no other option, that is not always the case.
  Kindle publishing DRM or not?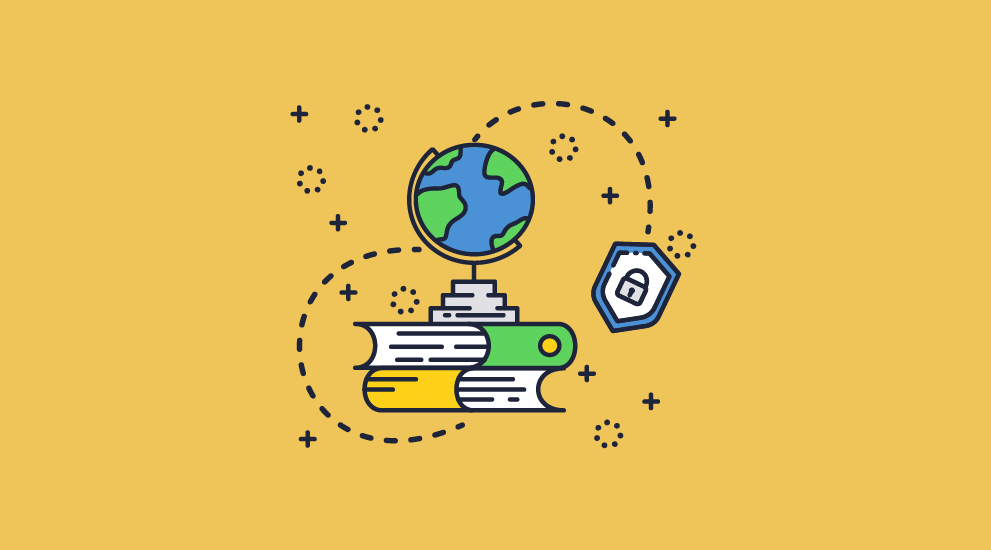 Authors don't need Amazon for their indie books
Being an independent author is all about maintaining control over your creative process and where your work is published.  While indie authors are more than welcome to publish on Amazon (and can have great success doing so), it's best to fully consider the drawbacks and alternatives.  Amazon's ebook distribution platform:
Takes a large cut of the revenue.  The standard rate an author receives is 35% – 20% VAT – conversion and delivery fees.
Grants authors 70% of the revenue if they are enrolled in KDP select and the customer is in the UK, Canada, US, Germany, India, France, Italy, Spain, Japan, Mexico, or Australia.  However, in return they must:

Agree to the exclusivity of digital copies
Allow your book to be available to Kindle Unlimited subscribers at no extra cost
Distribute their book to customers exclusively in the AZW3 format
Lose the chance to be on the NYT bestseller list (they require the author to not be exclusive to Amazon)
Agree that Amazon can change its rules at any point, including its rules surrounding exclusivity
Price their book between $2.99 and $9.99
Cancel KDP Select within a three-day period which occurs every 90 days, unless they want to be re-enrolled

Publishes 3,835 books through Kindle Direct per day, making your chances of being organically discovered or selected by the marketplace algorithm small.
Offers poor support for authors.
Only allows authors to use its ineffective DRM.
Must wait 60 days after earning their money before they can withdraw it.
So, Amazon provides ease of use and is very accessible, while typically granting a much higher percentage of the sale than a traditional publisher.  Unlike a traditional publisher, however, you will have to market yourself – and that can be difficult if Amazon is taking a large percentage of every sale and you are losing additional revenue to piracy.  This leads us to the main alternative.
  Publishing & selling ebooks on your own website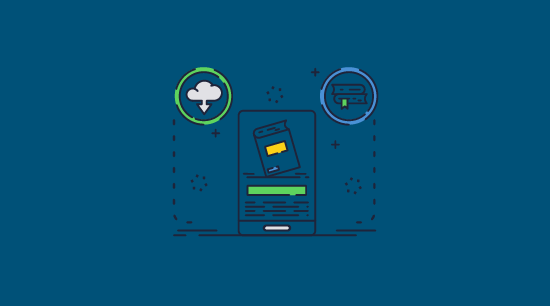 As we have established, if you publish on Amazon, you will have to build a fanbase and market yourself.  However, once you have established a following, there is nothing to stop you from publishing and selling ebooks on your own website or social media platform.  In fact, there are many advantages to doing so.
You get 100% of the revenue share from each purchase.
Your livelihood is not dependent on the whims of any one company.  You remain in full control of where your book is listed, how it is distributed, the price it is available at, and the formats it is published in.
You get paid as soon as you make a sale and are not locked into any exclusivity contracts.
You can use any DRM you like, enabling you to prevent piracy, theft, and adaptation of your work.
Though going it alone can sound intimidating, there are various solutions that make selling ebooks online almost as approachable for authors and customers as publishing on Amazon.  Squarespace makes it simple for anybody to set up a retail site, or you can sell directly on Facebook or Instagram, where your audience is (Facebook only charges a 5% fee per sale).
  How Locklizard DRM can help protect ebooks from sharing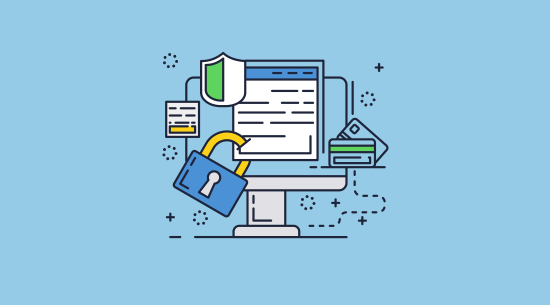 Locklizard enables you to easily sell ebooks from your own website while protecting them from being shared and copied.  DRM protected books can be uploaded just like any other file, and users can download them for viewing offline.  You can also use our API to integrate with your ecommerce store for instant automated access after a book has been purchased.  See how it works here.
Though limited to the PDF file type, Safeguard is far more secure than Kindle DRM, Kobo DRM, Adobe Digital Editions, and other ebook DRM software.  It works using a combination of encryption, transparent licensing, and a secure viewer application.  DRM protected ebooks can only be opened on authorized devices and the ebook owner can specify how many devices are allowed.  Unlike a Kindle ebook, a Locklizard protected e-book can be viewed using any device on Windows, Mac, iOS, Android and browser platforms.
Once opened, users are unable to copy, screenshot / printscreen, edit, print (unless otherwise chosen), open outside of specified countries, or save the ebook to unprotected formats.  You can additionally add dynamic watermarks that display the customer's name to discourage photographs of the screen.  Essentially, any pirate who wants to share your ebook will have to type it out by hand.


See how you can protect ebooks from sharing and prevent piracy of digital content by taking a 15-day free trial.
https://www.locklizard.com/wp-content/uploads/2023/03/Amazon-DRM.png
288
479
Ryan Maskell
/wp-content/uploads/2015/02/logo.png
Ryan Maskell
2023-03-10 18:51:23
2023-04-12 13:49:50
Amazon DRM & Kindle publishing is penalizing authors