Complying with Legislation
Protecting CUI – NIST SP 800-171 & DFAR contract requirements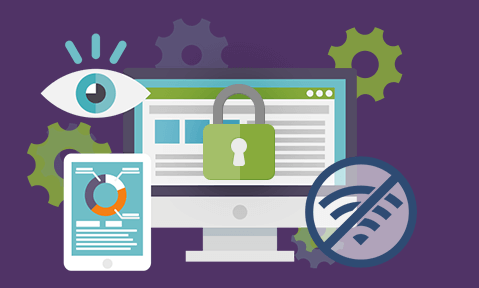 Comply with NIST – protect Controlled Unclassified Information
Locklizard document security enables you to easily comply with NIST and DFAR contract requirements for protection of CUI (Controlled Unclassified Information).
Control document access, ensure information becomes inaccessible both automatically and on demand, control document use (e.g. stop printing or lock use to specific locations), log document use and enforce information security controls regardless of where documents reside.
  Free 15 Day Trial
Protect PDFs: stop sharing & misuse
Stop unauthorized access and sharing
Control use – stop printing, copying, editing, etc.
Lock PDFs to devices, countries, locations
User and PDF expiry, revoke files at any time
Understanding NIST SP 800-171, DFAR contract requirements & Protection of CUI
Back in June 2015 the National Institute of Standards and Technology (NIST) published SP 800-171, for Protecting Controlled Unclassified Information in Nonfederal Information Systems and Organizations.  The catchy acronym CUI is used to describe the information.
The intent of the standard is to ensure that:
Statutory and regulatory requirements for the protection of CUI are consistent wherever CUI exists
Safeguards are consistent in both federal and non-federal information systems and organizations
The confidentiality impact value for CUI is no lower than moderate
They define fourteen 'families' of security requirements for protecting CUI in nonfederal information systems and organizations.  Non-federal organizations can implement a variety of potential security solutions either directly or through the use of managed services.
This standard became mandatory as of 31 December 2017 for all defense suppliers that receive a contract or subcontract subject to the new requirements.  What this means is that it becomes a part of the DFAR contract requirement that suppliers will have to meet.
There are provisions that allow organizations to self-certify compliance rather than introducing a formal certification regime.  But there is a sting in the tail that in the event of non-compliance being discovered, apart from contract termination there may be actions for criminal fraud and breach of contract.
Distributing documents securely: protecting controlled unclassified information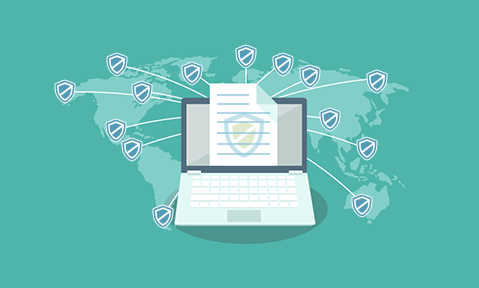 If you distribute CUI information using PDF documents then you are within the scope of NIST 800-171 compliance and you should consider if you need to:
Control Access
Ensure information becomes inaccessible
Control the availability of documents
Log document use
Enforce information security
Locklizard document security, NIST SP 800-171 & DFAR contract requirements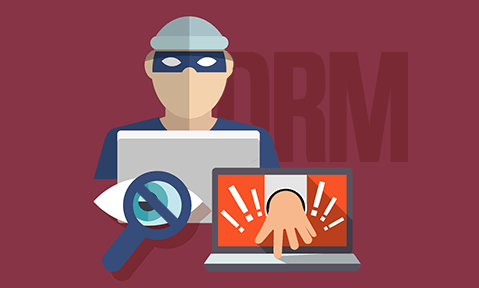 Locklizard document security can help you comply with NIST SP 800-171 & DFAR contract requirements as well as showing relevant privacy and security notices consistent with relevant CUI rules.
Our document DRM solutions enable you to control access and enforce use of your documents regardless of where they reside.  Securely share documents with third parties and control internal access and use.
Our document security products may be hosted on premise so that you have full control over incident response, maintenance, media protection, personnel, physical protection, system and communications protection and integrity.
Locklizard protected documents, being encrypted, check their own integrity at the point of decryption and therefore provide constant integrity checking before use.  They can be securely viewed by users using an installed Viewer or via a browser.