Secure PDF Web Viewer
Secure browser based Viewer for protected PDF files
Cloud based browser Viewer to view protected PDF files
Safeguard Web Viewer is a no installation browser based Viewer.
It enables protected PDF files processed by Web Publisher to be viewed in a browser from any device using any Operating System.  It is ideal for environments where no Viewer software can be installed.
Safeguard Web Viewer solves the issues of firewall access, granting administrator privileges, and the use of roaming profiles.  It does not rely on insecure plug-ins, self-extracting exes, or Flash.
Screenshots

Web Viewer login page


Web Viewer Dashboard – Protected Documents list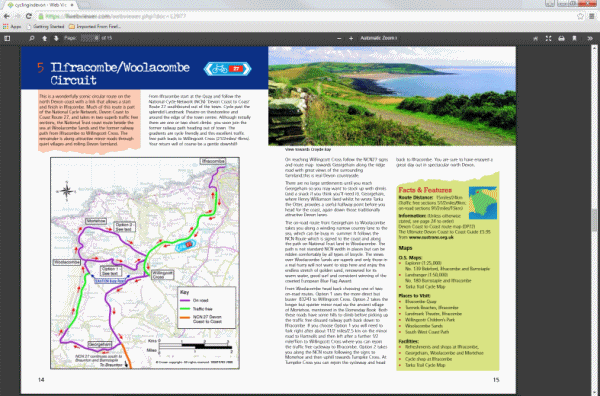 Protected document viewed in Google Chrome browser


Web Viewer custom login page


Web Viewer custom Dashboard with news feed


Protected document viewed with custom light grey background