Adobe Flash Security Problems
Adobe Flash Player Security Issues, Exploit & Vulnerabilities, SWF Flaws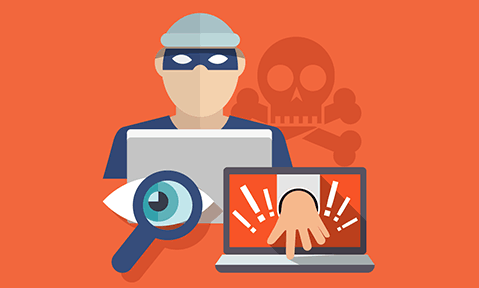 SWF Flash Security issues, Flash DRM vulnerabilities & flaws
Information on Adobe flash security problems – issues, vulnerabilities, flaws, flash exploit problems, and cracks in Adobe Flash Security and Adobe Flash Security Player.  It is widely recognized that the design of Adobe's Flash Player is insecure.  Many sites provide information on how to make flash files more secure from attack and this article on Flash Security makes for useful reading.
For an up to date list of Adobe Flash security problems, issues, advisories and bulletins see Adobe's web site.
  Free 15 Day Trial
Protect PDF files from misuse
Stop unauthorized access and sharing
Control use – stop printing, copying, editing, etc.
Lock PDFs to devices, countries, locations
User and PDF expiry, revoke files at any time
Adobe to drop support for Flash Player in 2020
Plagued by security issues – malicious data injection, exploit problems, cross scripting attacks and other vulnerabilities, Adobe announced in 2017 that it will discontinue support for the Flash Player plugin in 2020.
Apple announced in 2010 that it would stop using Flash in its mobile products and the industry shifted to using open standards such as HTML5.  HTML5 provides video support without the need for plugins and therefore avoids the security issues and compatibility problems that come with them.
Adobe Flash Security issues and Flash Player security problems.  SWF issues, flash player issues, vulnerabilities & flaws.  Poor Adobe flash security & flash DRM implementations.